blocked if 1st run (doesn't pass first screen and can't log in with social apps)
Want to make money by sharing a pic of your new sunglasses on Facebook, Twitter or Instagram? How about your new makeup brush, favorite flower vase, kitchen utensil, phone case, shoes, hat, or heck, even your dog's beloved bandana? Meet Added Influence, an app that lets you earn money just by...

play.google.com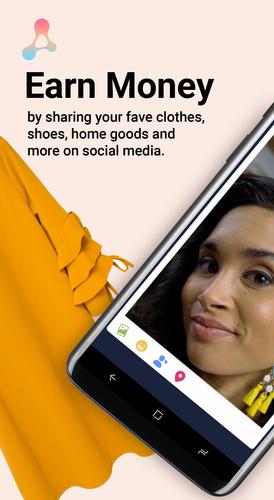 Download Added Influence apk 1.1.11 for Android. Make money sharing your clothes, home décor, makeup and more on social media!
apkpure.com