Quality Assurance / Support Commando
Staff member
Administrator
Moderator
We hope you were missing our beta versions that can put to shame some releases because we have a laundry list of changes, fixes and improvements. A good portion of it refers to UI, but there are a few performance enhancements and such.
[Added] New activation flow #2901
Not a lot of Android users had a chance to see our AdGuard for iOS app, so they likely don't know about the system that's being used there for Premium features activation. But it recommended itself as one that's convenient for users, so we adopted it for AdGuard for Android too.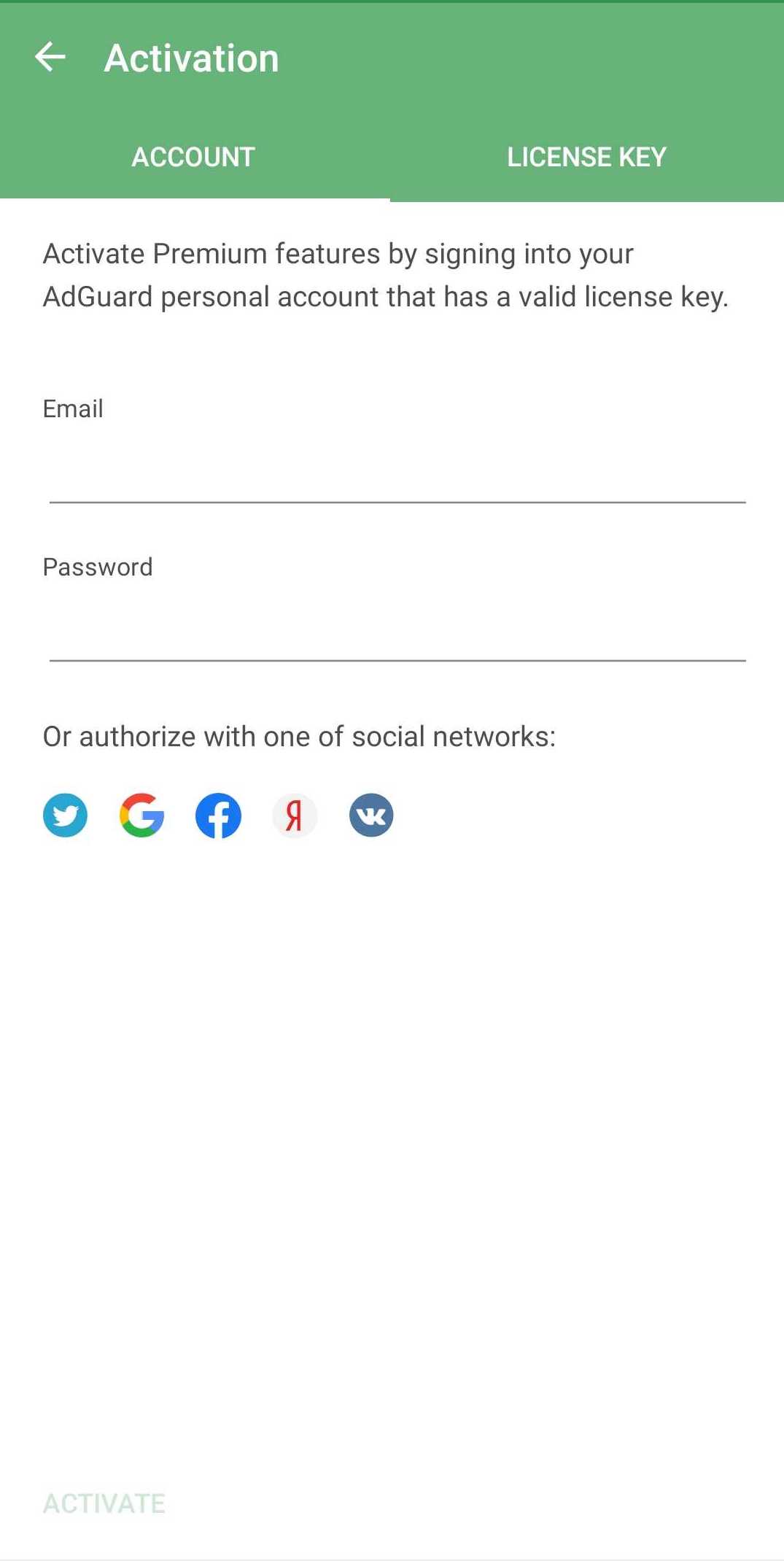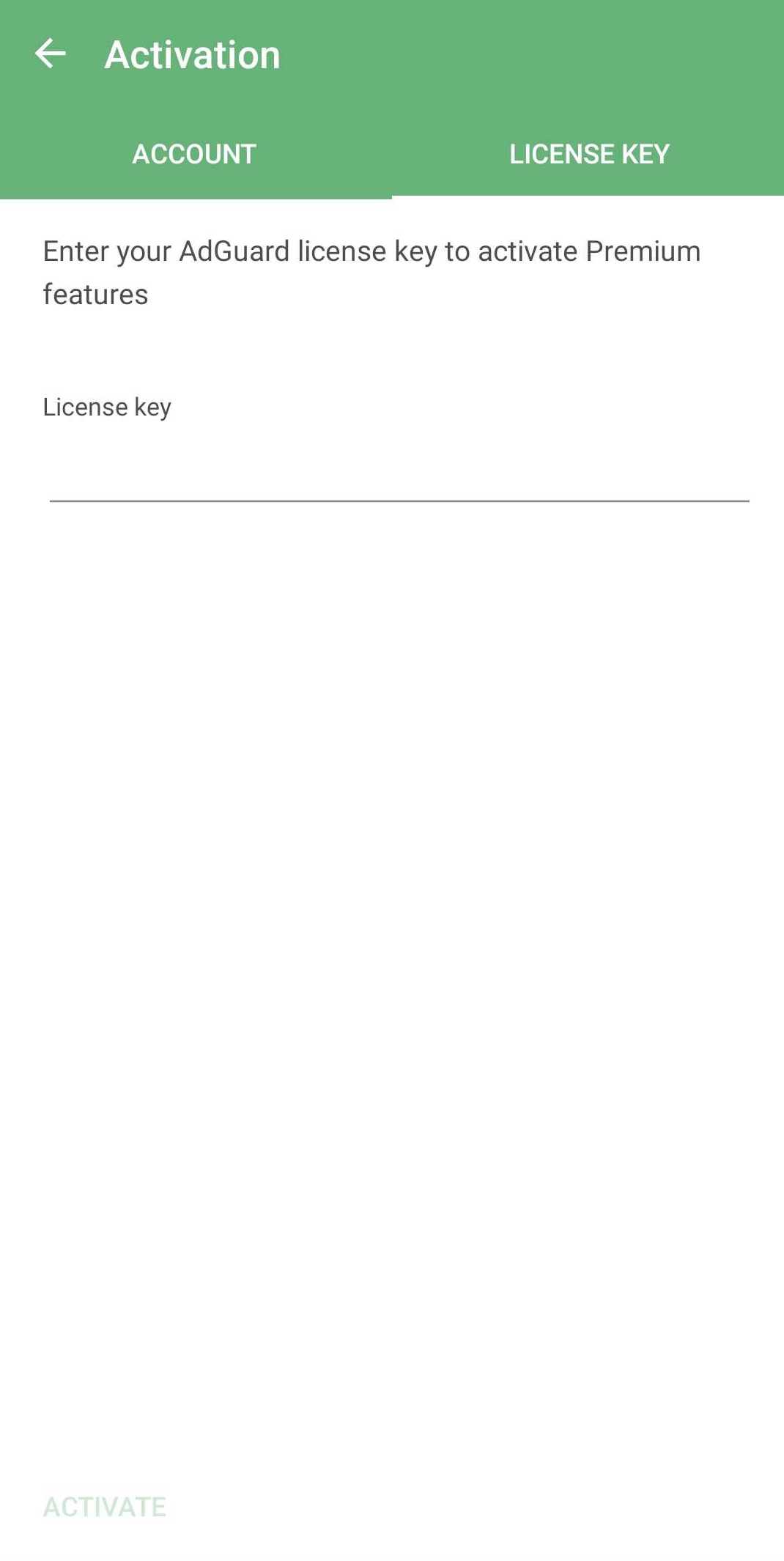 As you can see, there are now two options: enter a license key directly, or log into AdGuard personal account. If your account has a license key that can be used to activate Premium, it will get picked up automatically after you enter credentials.
Ad blocking
UI
Networking
Other
Github
.
Direct
download
.