Quality Assurance / Support Commando
Staff member
Administrator
Moderator
This beta of AdGuard for Android is a bit of an outlier, in the sense that it's the third one for v3.3. Usually, by that point changelogs become shorter, big juicy tasks get left for later. The closer we're to release, the more we focus on fixing existing bugs rather than creating new ones
Not this time, though! We still got a lot left in us: new purchase flow, some serious ad blocking quality improvements. And of course, there's no escaping the chores: multiple bugfixes, crash hunting etc.
[Added] An option to purchase a new license via the app #2897
We've already made it so you don't need to leave the app to link your personal account, and from now on you can even purchase a license without ever minimizing AdGuard. Either when you start the app for the first time, or when you decide it's time to activate Premium, you'll face a familiar but different screen: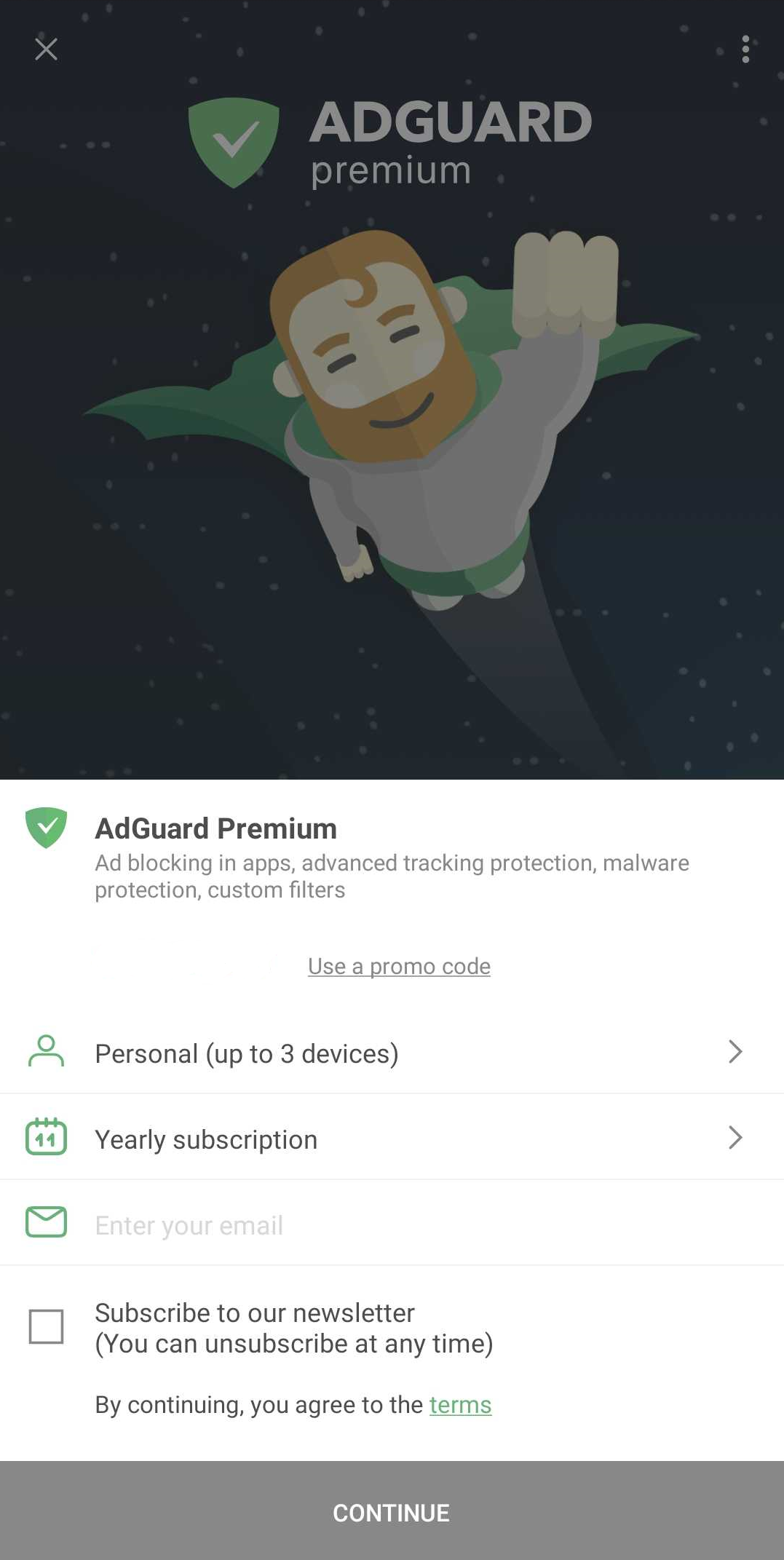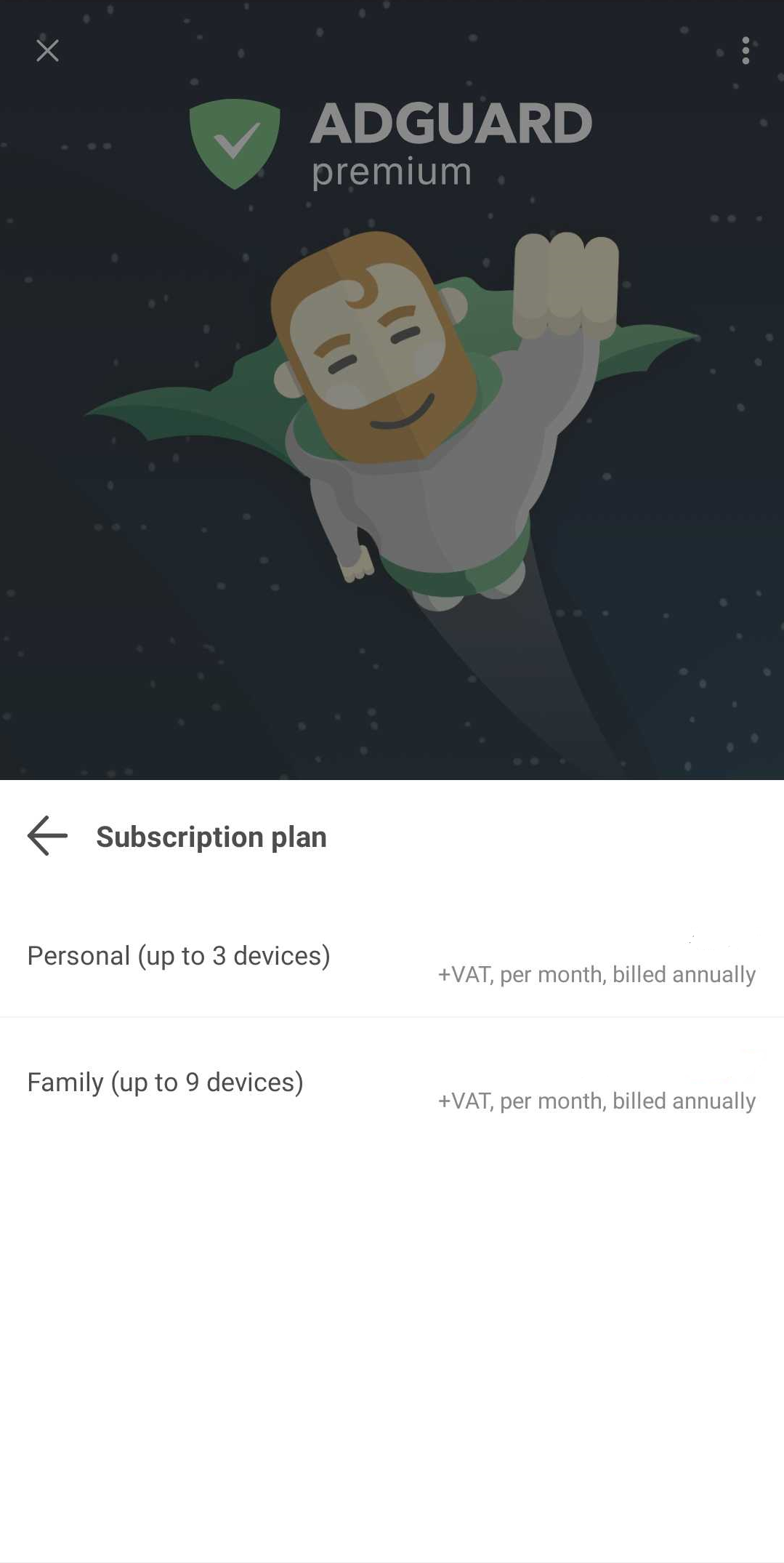 The app will offer you to choose the preferred type of license and its duration and will ask you to enter your email. So basically the same actions that you'd perform on the website but without extra clicks and new tabs in the browser. One thing to add is that you can't renew or upgrade your license this way yet, but hey. There's more versions to come.
Ad blocking
UI
Networking
Other
Github
.
Direct
download
.