Hi, I posted my question in this forum, so I don't want to post here again and copy just the link below.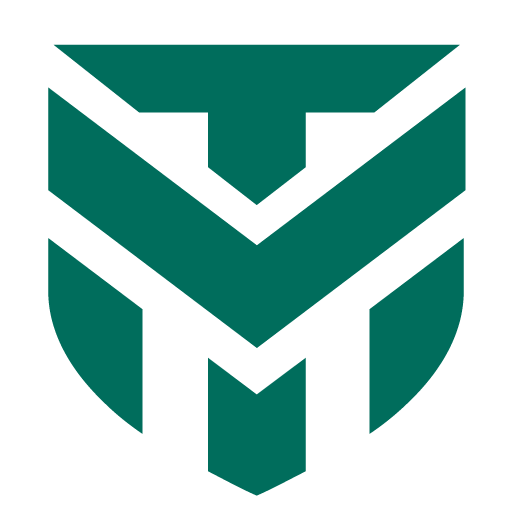 Hi guys, I have AdGuard for Windows installed. I use Edge Chromium. Installed the Browser Assistant from the Windows app: And in the Extentions tab of the Adguard for Windows, its enabled by default: And I have AdGuard Browser assistant install on my Edge Chromium: So with the above info...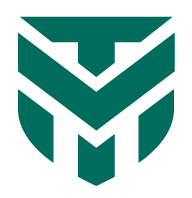 malwaretips.com
I appreciate knowing your input. Thank you.