After a long struggle and countless iterations we're finally ready to present AdGuard v4.0 for iOS! It's a huge update with many, many new features, design changes, bugfixes and whatnot. Let's not forget about DNS protection: a way to have full control over DNS traffic on your device. Let's check it out:
Major design changes
Traditionally, a major version increase heralds a lot of changes regarding the UI. This time is not an exception. And we really mean a lot!
General design changes: new icon styles, new menu logic, revamped main screen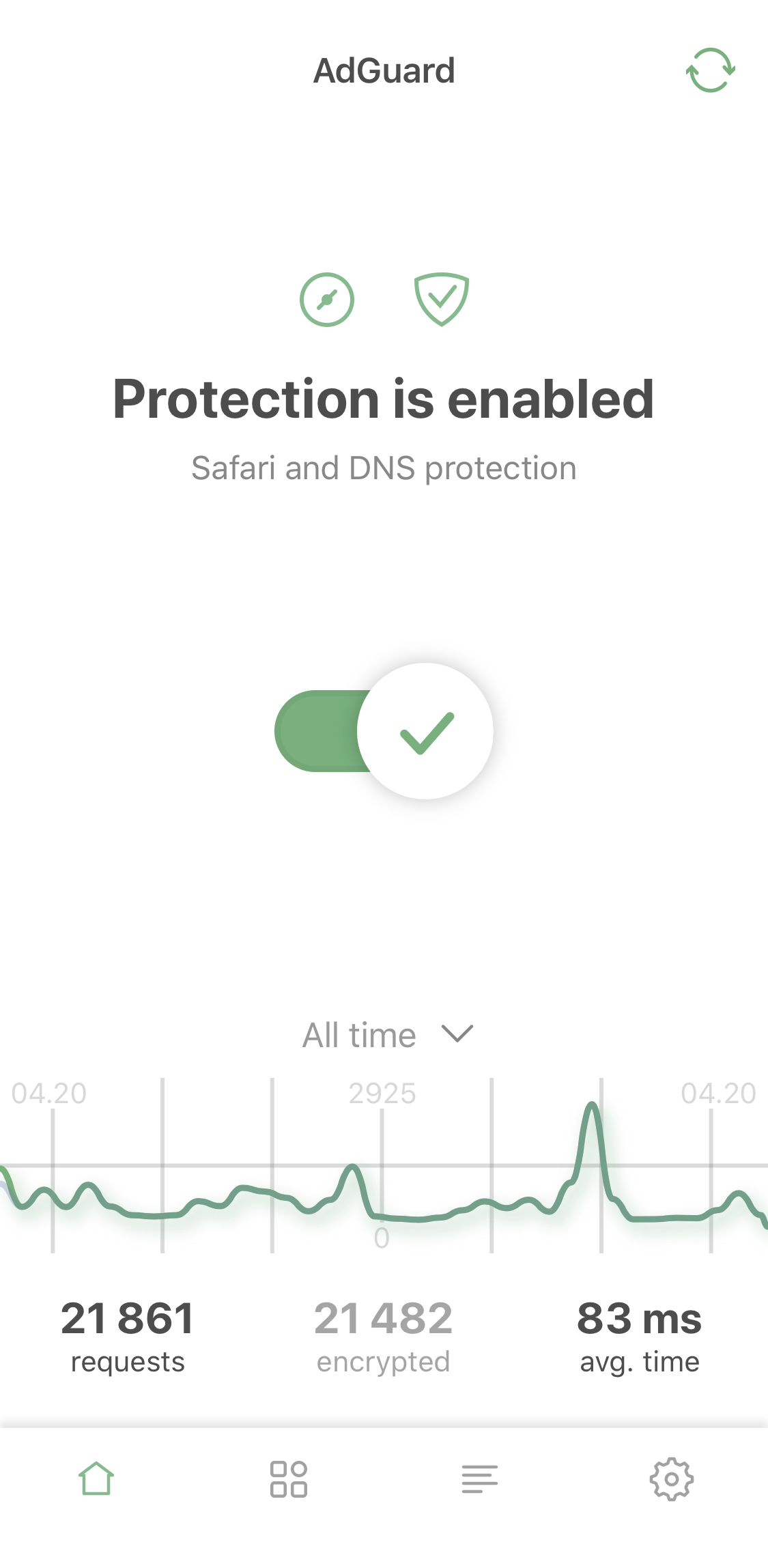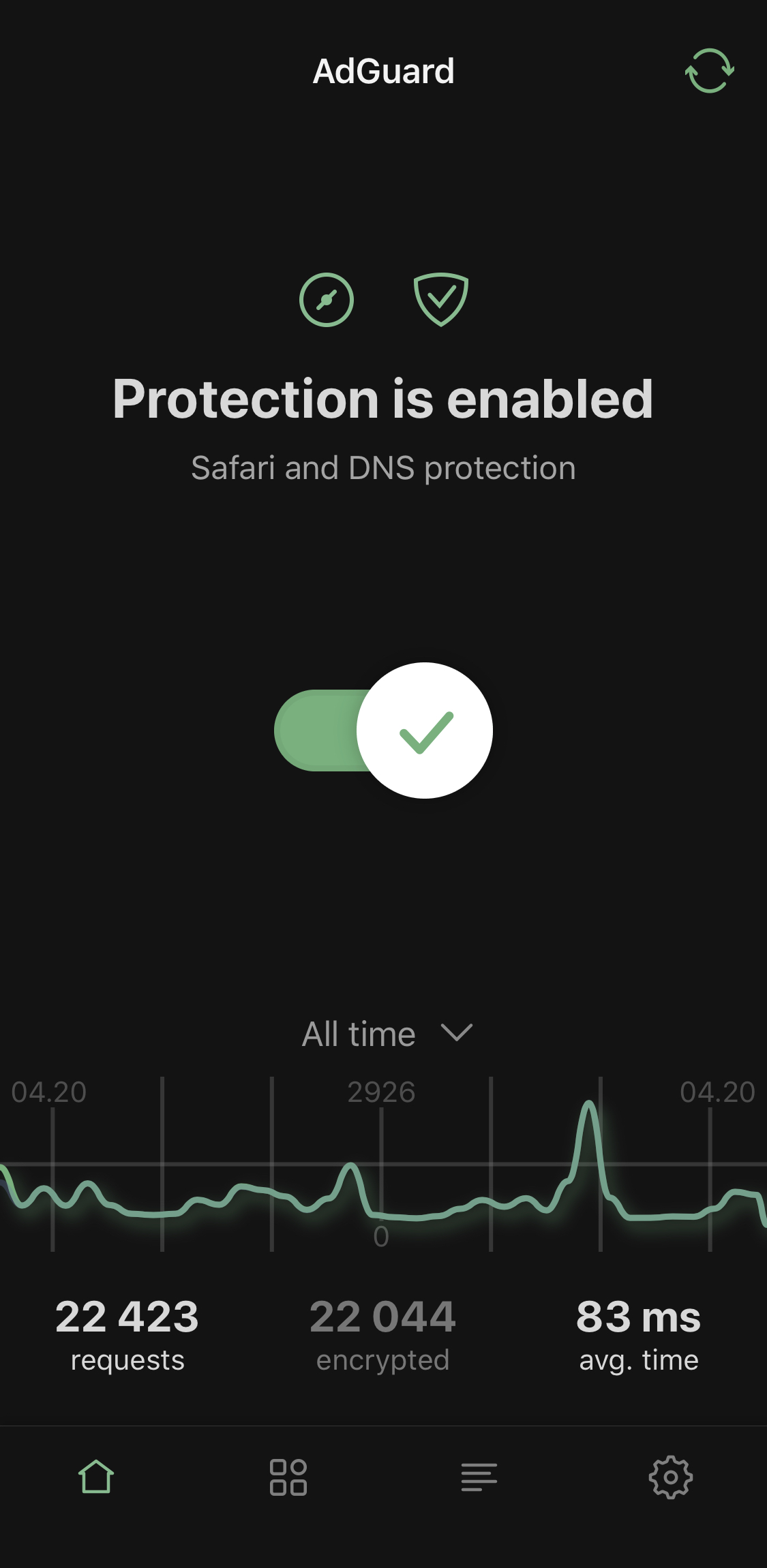 Advanced mode: additional settings for advanced users. Use at your own risk!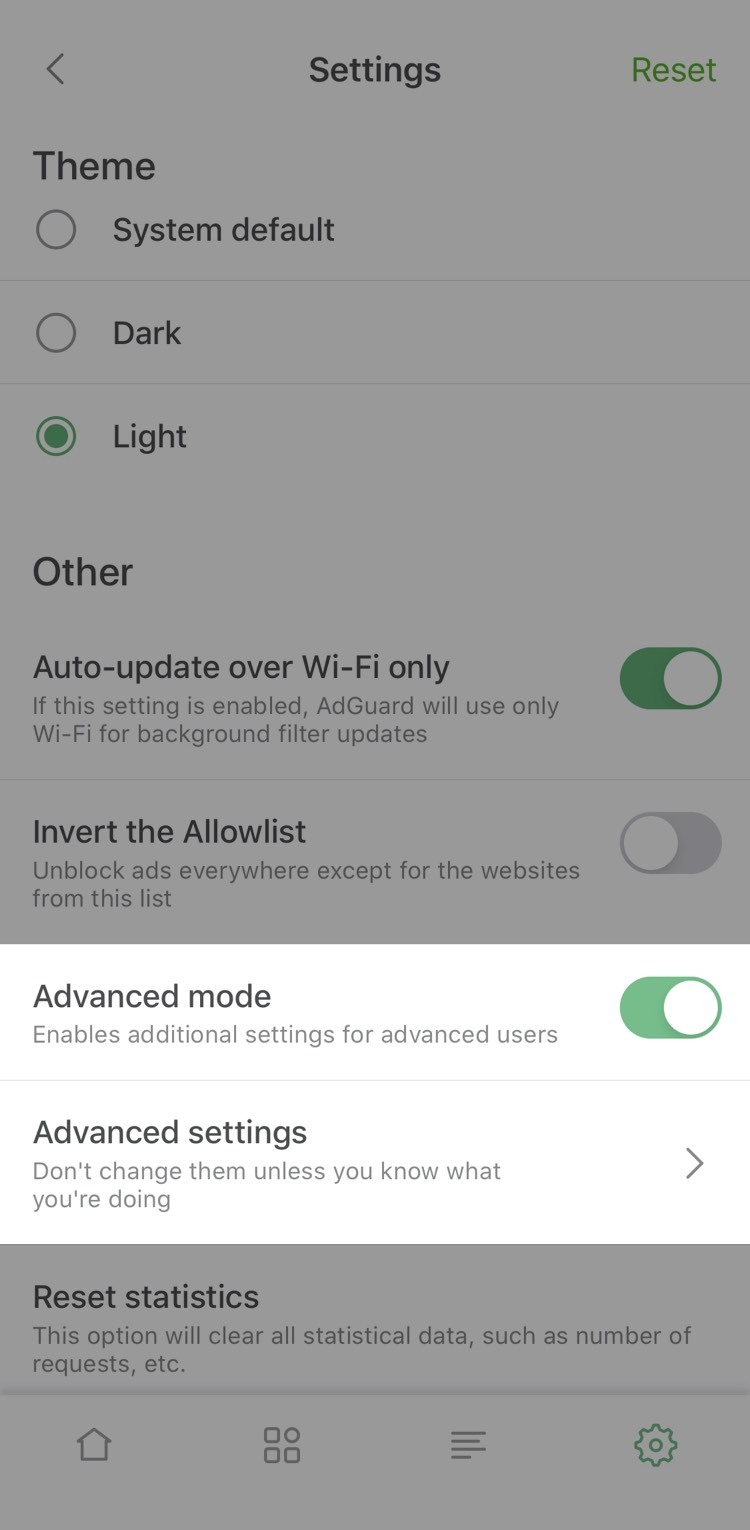 Activity feed: DNS requests log, exhaustive request details.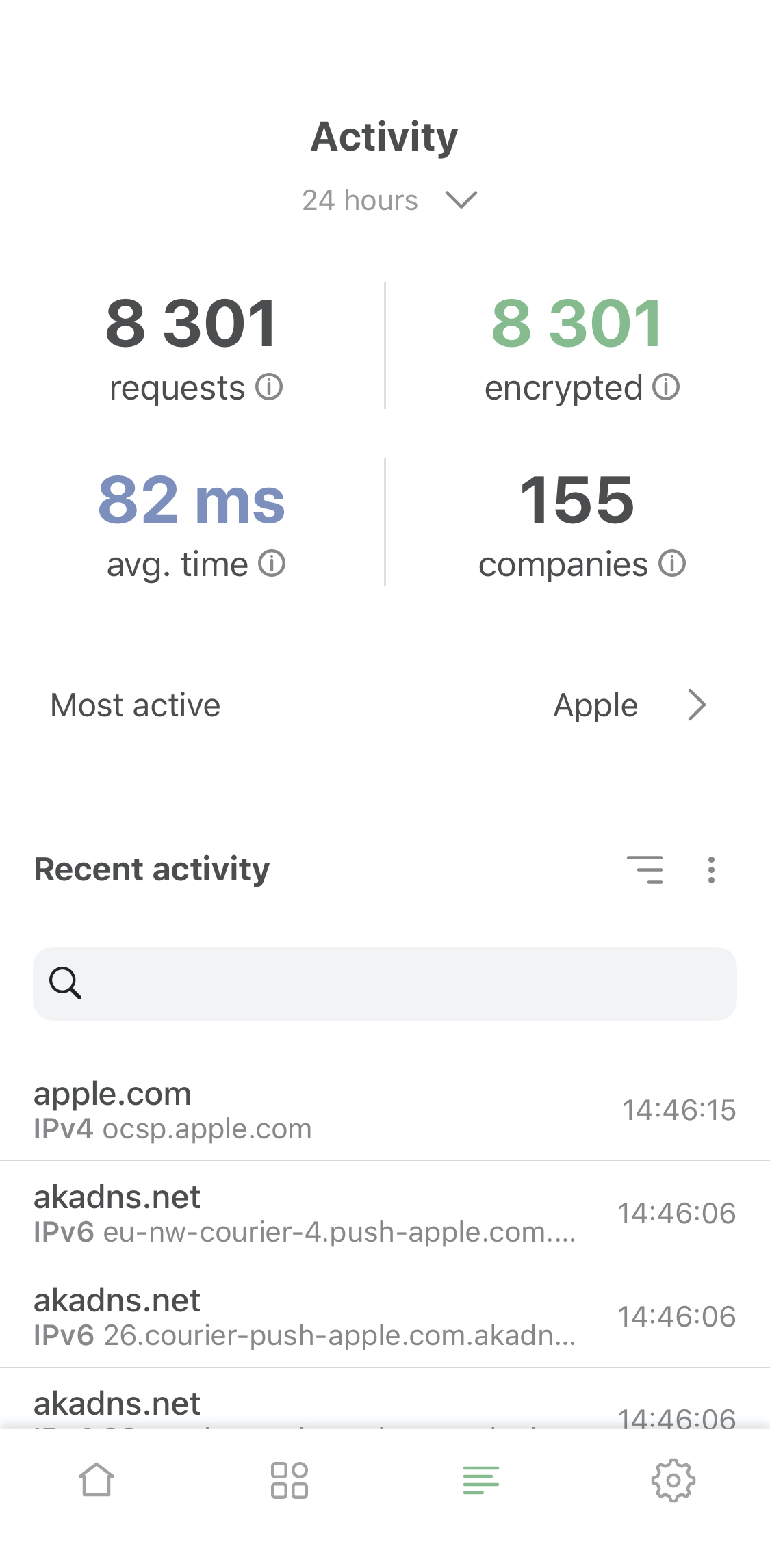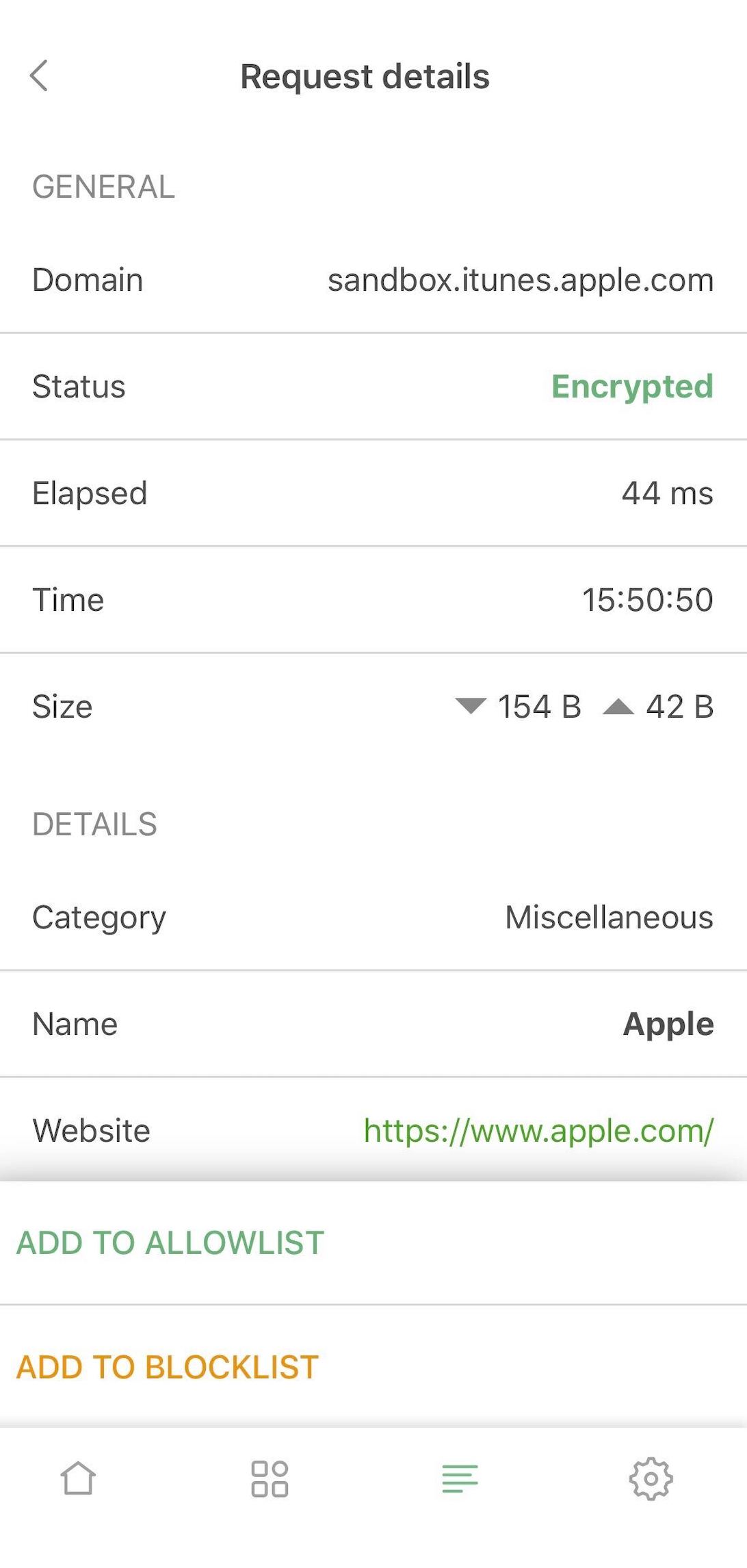 Most active companies: not only you now can see to which company this or that DNS request belongs, you can view the "leaderboard" on the 'Most active compoanies' screen, accessible from the activity feed.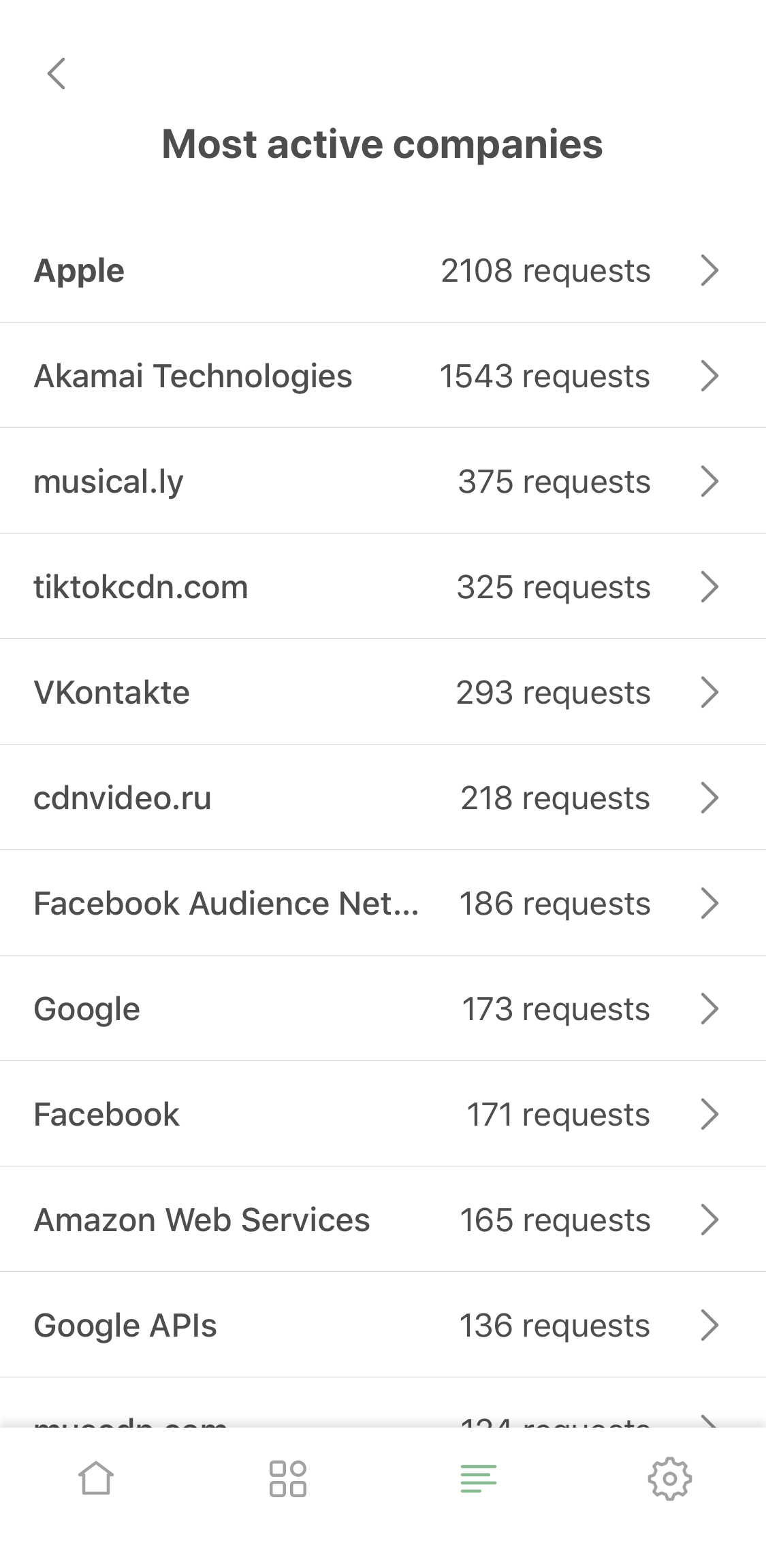 It might take a bit to get used to for the veterans, but at the same time we hope it will come very natural to new users.
Enhanced DNS protection
#1107
In addition to familiar DNS functionality you now can add mobile network or certain Wi-Fi networks to exclusions. For example, you can use it if you have
AdGuard Home
set up for your home Wi-Fi.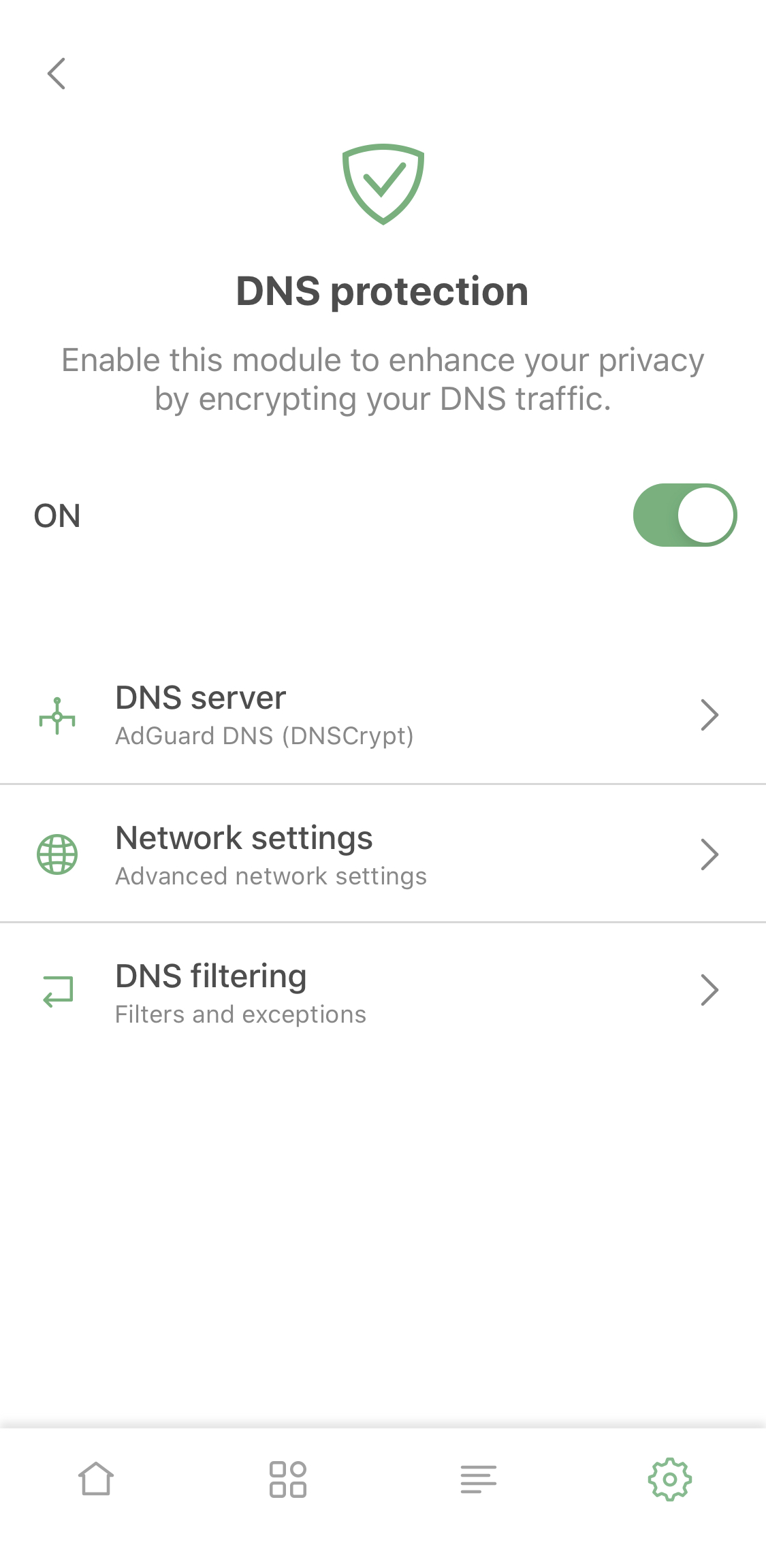 Also, by enabling 'Advanced mode' you get access to DNS filtering: add custom hosts files or filters like
AdGuard SDN filter
to have more agency over your DNS traffic.
New AdGuard widget
#973
Now AdGuard for iOS gets its own widget, just like AdGuard Pro. Look at this beauty: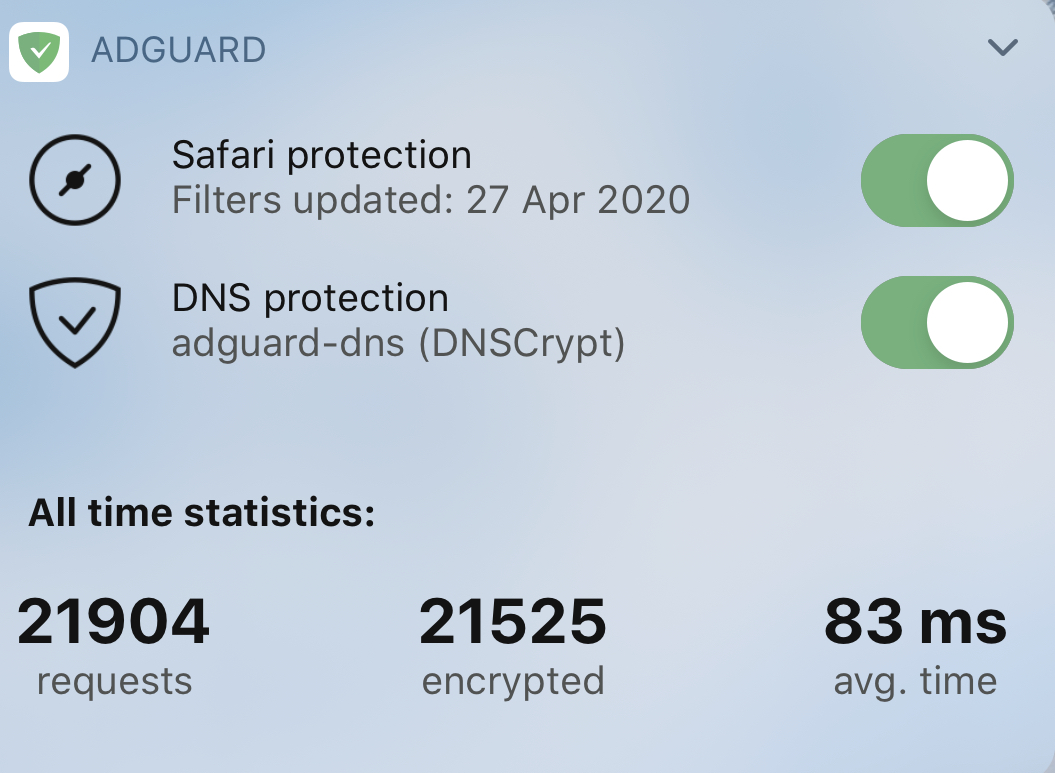 It does everything you want: provides quick access to DNS protection and Safari content blocking switches, displays current DNS server and statistics. You barely need to open the app itself!
General statistics
#1325
Another previously AdGuard Pro-exclusive feature that all AdGuard for iOS users will now be able to enjoy. A curious toy for some, an instrument to control your traffic for others — everyone will find it amusing, if not useful. You'll find the stats on the main screen of the app: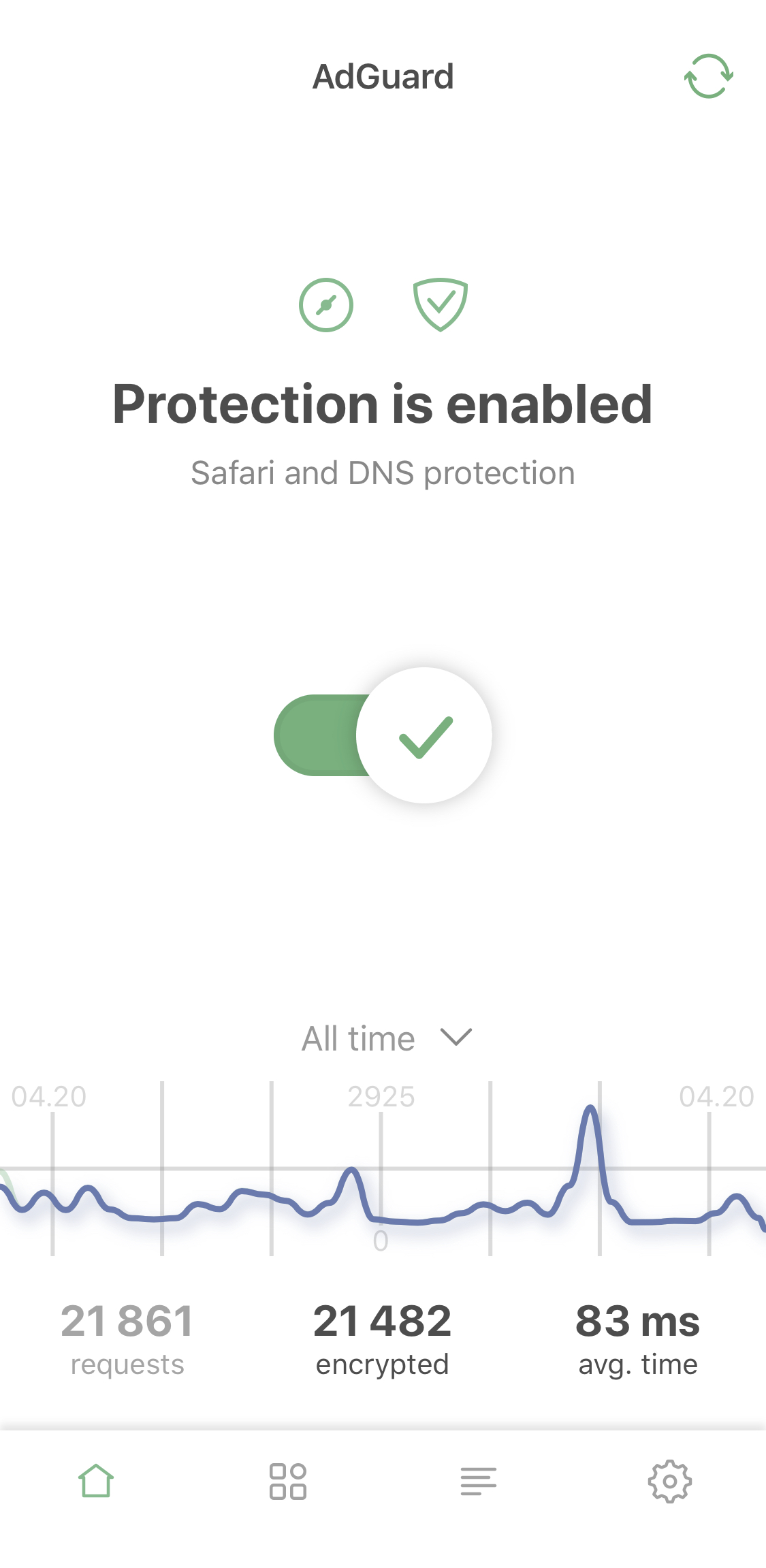 Switch between all-time, monthly, weekly or daily stats and between all or blocked requests.
Changelog
[Bug] Content Blockers screen shows User Filter as loaded even when it's off
#1287
[Bug] When reporting a website via the Action extension, the URL of the reported website is not automatically inserted
#1288
[Bug] Unable to change DNS type from DoH to anything else
#1347
[Bug] The app crashes after adding two rules in a row via Action extension
#1426
[Bug] AdGuard doesn't respect "Autoupdate over Wi-Fi only" setting
#1381
[Bug] Wrong language icon for Liste AR filter
#1334
[Bug] Filter update status is not showed properly
#1364
[Bug] Endless content blocker update animation
#1365
[Bug] Can't add link to the whitelist
#1
[Bug] Incorrect main switch state
#1517
[Bug] "Tracking Protection" doesn't automatically turn off when another app turns on a VPN
#1516
[Bug] Wi-Fi exception issue
#1519
[Bug] Total requests count is decreasing
#1495
[Bug] Menu name disappears after adding a new DNS custom filter
#1472
[Bug] 'Matched filters' in the filtering log are not shown correctly
#1441
[Bug] VPN suddenly turns off in background
#1508
[Bug] VPN is still enabled for some trusted Wi-Fi exceptions
#1475
[Bug] Wrong switches behavior on the main screen
#1445
[Bug] Entries in the inverted whitelist get deleted after an app update
[Bug] The NEXT button on the login page doesn't switch focus to the password text field
#1378
[Bug] Screen title is missing
#1454
[Bug] Widget doesn't work
#1506
[Enhancement] New option to edit custom filter list names
#1068
[Enhancement] New option to remove the AdGuard VPN profile
#1408
[Enhancement] Pull the screen down to update DNS filters
#1513
[Enhancement] UI got adapted for Screen reader
#1150
[Enhancement] Filter lists now update on the app update
#1481
[Enhancement] Activity for loading a new custom filter
#1438
[Enhancement] DNS response status is now resolved in the tunnel extension
#1355
[Enhancement] App theme now matches the system default theme after the first installation
#1435
[Enhancement] Added DNS upstream validation
#1436
[Enhancement] New DNS proxy library
#1332
[Feature] New option to enable/disable individual rules in Safari user filter and Safari whitelist
#1353
[Feature] New option to exclude Wi-Fi networks from DNS filtering
#1276
[Feature] An option to reset AdGuard settings to default
#1089
[Feature] Progress bar for currently running tasks
#1282
[Feature] An option to reset statistics
#1358
[Feature] New Activity Screen
#1403
[Feature] Trackers' details
#1279
[Other] New button to close Action extension
#1110
[Other] An intermediate dialog for adding new rules from the Filtering log -
#1389
[Other] Two separate loading screens for light and dark themes
#1284
[Other] An error message is now shown after an attempt to add an invalid rule to User filter
#1109
[Other] Warning too large hosts files
#1474
[Other] Minor UI improvements
#1501
[Other] 'Rate our app' dialog got improved
#1467
[Other] Video tutorial got updated
#1429
[Other] Removed 'Next' button when loading new custom filter
#1438