Here comes AdGuard for Mac 2.4! Two betas served as cornerstones for this new version and we are glad to present it to you five months after the previous release.
The biggest thing that has changed here is the new Assistant. CoreLibs has traditionally been updated, too, which enhanced filtering quality. In other aspects, 2.4 is more of a bugfix release. We cleaned it from the recurrent problems of the previous versions, polished it up, so it works nice and smooth.
[Enhancement] The old Assistant has been replaced with a native Assistant browser extension #669, #670
AdGuard Browser Assistant is a new browser extension that simultaneously takes over the roles of the old Assistant and of the
integration mode
. We definitely support the functional approach, so we thought: why distribute workload between two old tools when one new extension can handle it better? Now let us tell you what AdGuard Browser Assistant is capable of.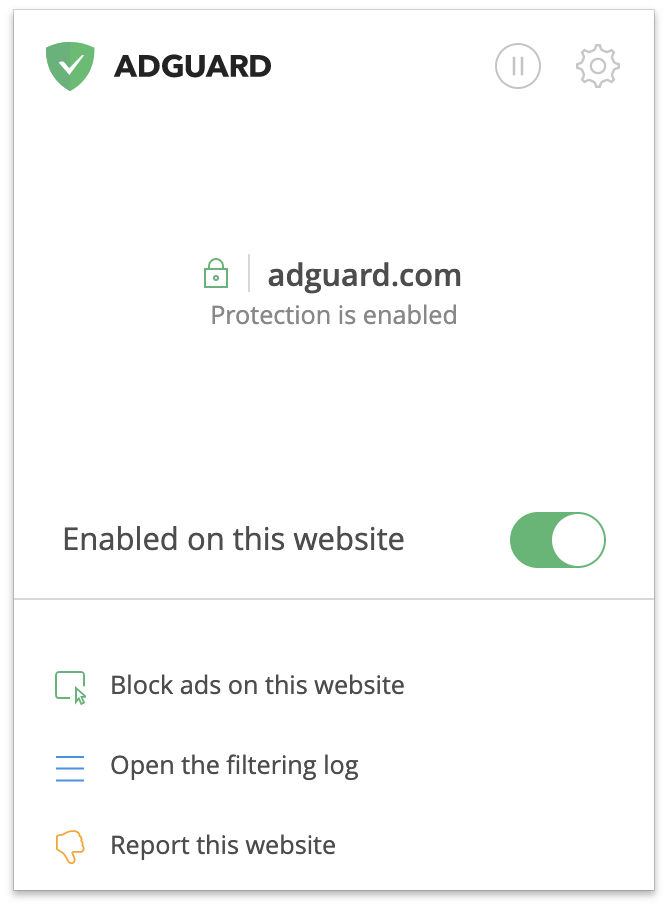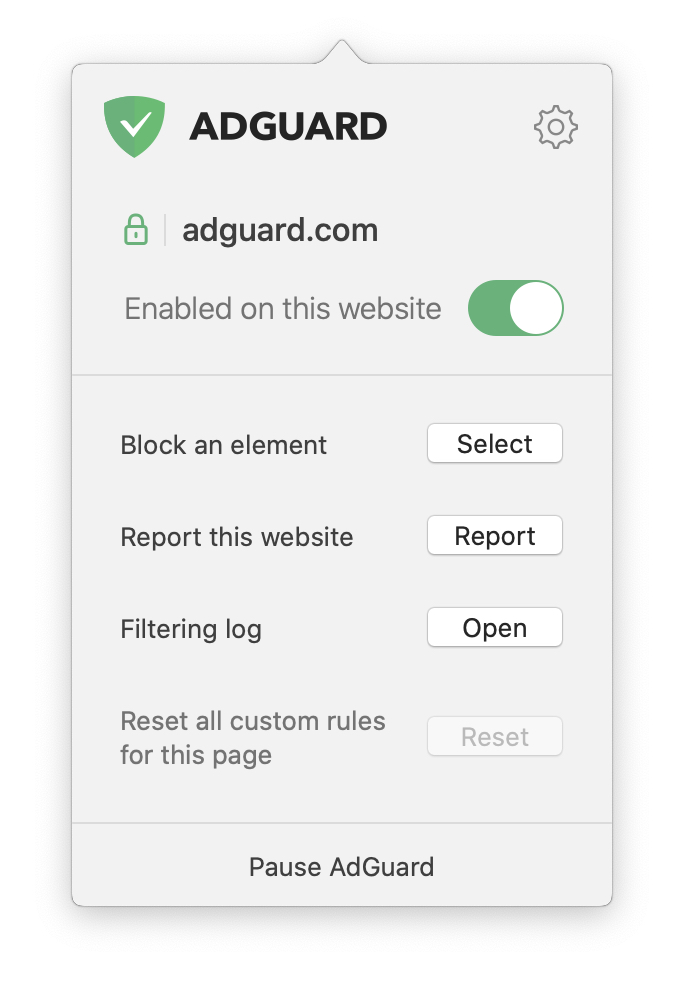 What can you do with the help of the Assistant? Enable/disable filtering on the current webpage, manually block any element on the page, reporting the website if something goes wrong or view the filtering log. Now you have all these features without the limitations that appeared in the integration mode or in the old Assistant.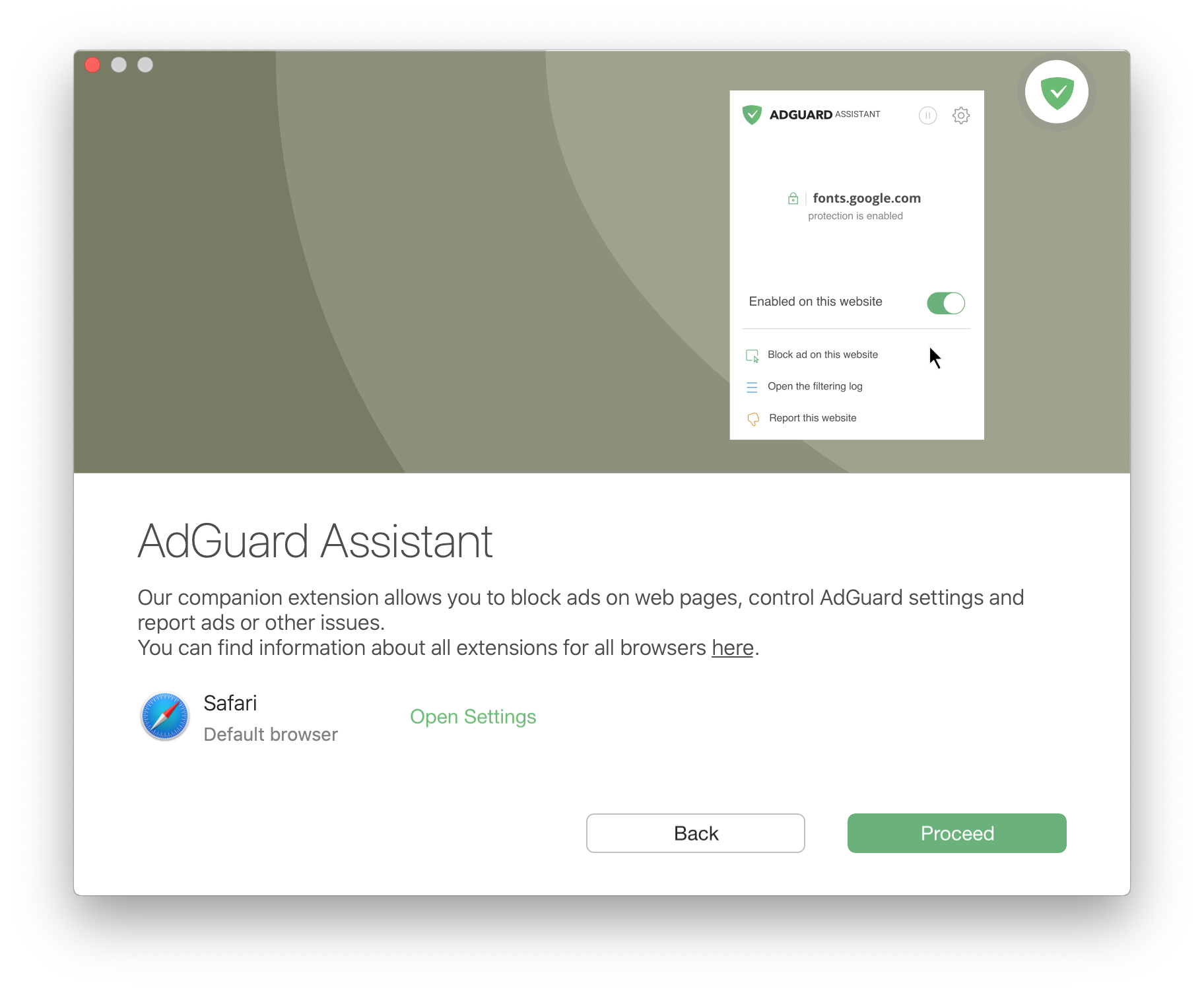 When you install AdGuard for Mac for the first time (or update it to the new version), the Safari Assistant will be installed automatically. If you use another browser, you can download the Assistant
at this link
. Or, you can install the Assistant for your default browser via app settings or during the onboarding process.
Changelog
CoreLibs has been updated to 1.5.269
This release on
GitHub
.
Download this build
here
.