Hi,
I'm using Adguard for Safari(I know u gonna yell @ me "use Chrome!" but the only reason I'm using Safari is to Sync my all passes around my phone tablet & laptop for free)
Adguard %99 of time works well on English website but it's in some Turkish websites doesn't work well,It leaves Blank area or doesn't block at all.I'll add 2 screen shot and their links, If someone help me I'll be grateful.
Thanks
Note:Adguard for Chrome with same settings works well,
En son teknoloji haberleri, ürün incelemeleri, videolar burada. iPhone, Android, uzay haberleri özgün bir bakış açısıyla Donanım Haber'de!

www.donanimhaber.com
720p-izle.com ~ 720p izle, 1080p film izle, yabancı film izle, 2018 filmleri
720p-izle.com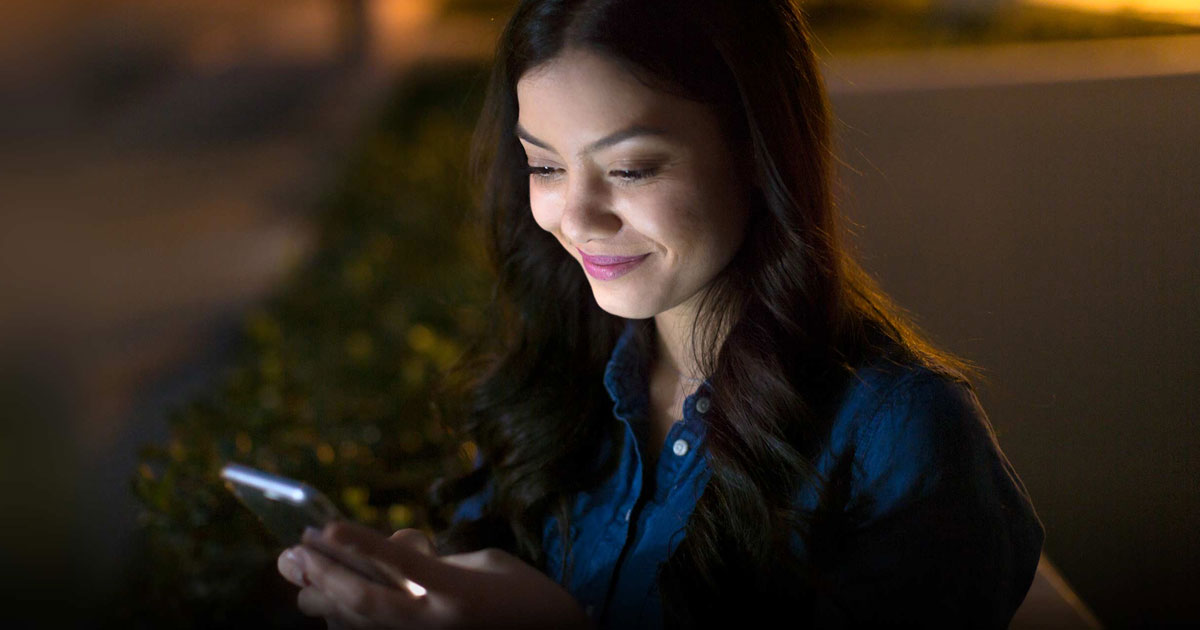 Get free Outlook email and calendar, plus Office Online apps like Word, Excel and PowerPoint. Sign in to access your Outlook, Hotmail or Live email account.

outlook.com