AdGuard v7.11 for Windows boasts a handful of significant enhancements: AdGuard now can run on ARM-based computers and filter encrypted DNS-over-HTTPS requests. We've also added an option to manage (or get to know) AdGuard VPN from within the AdGuard app, updated CoreLibs and DnsLibs, and made the app look and function even better.
[Enhancement] Windows on ARM support #3067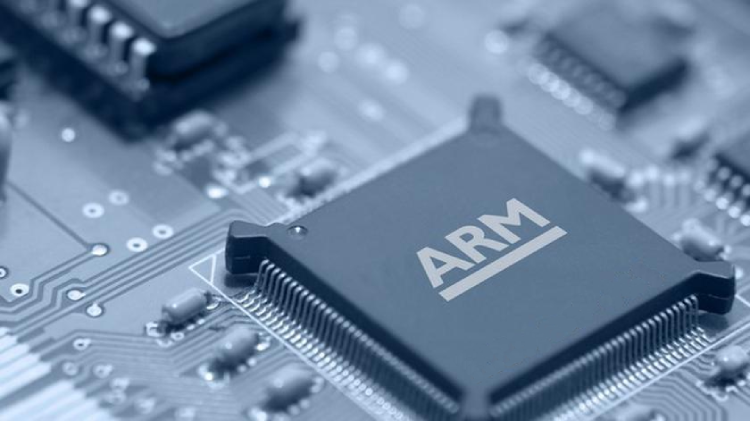 We've added a driver that allows AdGuard to run on ARM-based Windows devices. Now, if you install AdGuard on your computer with a 64-bit ARM processor, we'll automatically detect this and install the right driver. You can just relax.
[Enhancement] AdGuard VPN management #4204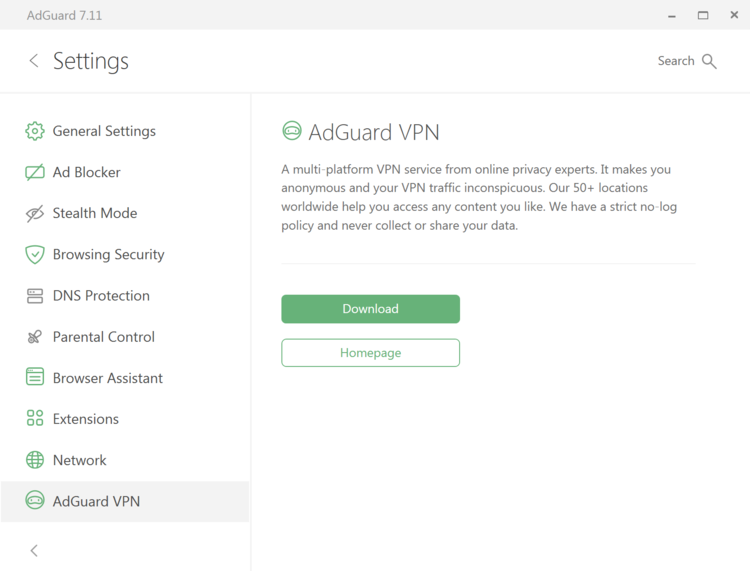 If you already have an AdGuard VPN app installed on your computer, now you'll be able to open it from your AdGuard app. If you don't have it yet — here's a chance to get to know our product closer and download it if you enjoy it.
And there's more yet to come: in future versions, we're planning to add an option to manage the VPN connection from within the AdGuard app. Stay tuned.
[Enhancement] Filtering of encrypted DNS requests
Now AdGuard can filter encrypted DNS-over-HTTPS requests on top of plain DNS requests. To turn this option on, tick the "Enable filtering of secure DNS requests" checkbox in the Advanced settings.
Important for filter maintainers
Changelog
Upgraded CoreLibs to v1.10.106
Upgraded DNSLibs to v2.0.27
This version on
Github
Download via
direct link