Hi,
I have build a website by WordPress and install several plugins for some specific function.
One is WhatsApp function that the customer can contact me.
And I found something weird that the plugin didn't work.
Finally, I found AdGuard may guard it then the function don't work.
I know not everyone install AdGuard(or Adblock) for browse the webpage.
I just wondering why the WordPress plugin author's webpage don't block it.
Why? How could they do it?
The WordPress plugin author's webpage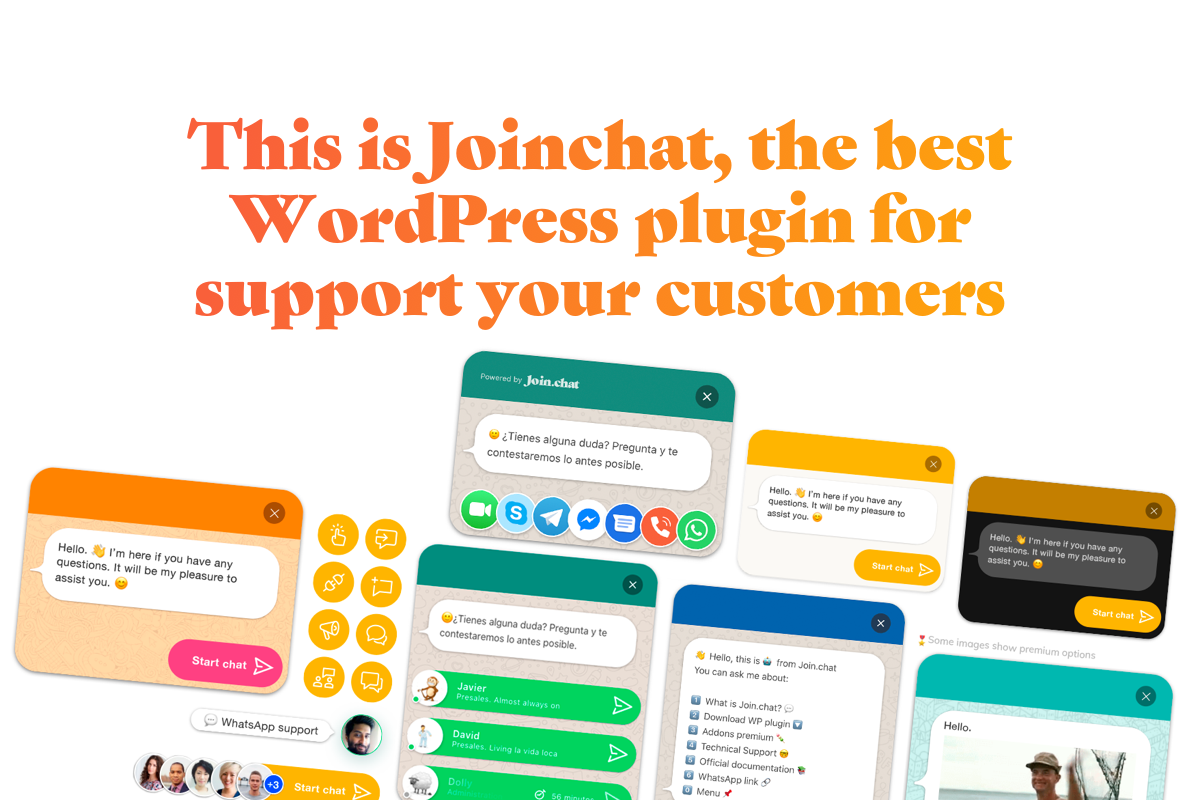 WhatsApp connectivity for WordPress websites. Let your website visitors contact you through WhatsApp in a single click

join.chat
Here is my webpage
Navigate Motion Control with Us. Specializing in gearboxes and transmission, we provide tailored, end-to-end solutions for dynamic management.
www.spinlux.com
Please check