With adguard enable, none of the videos on bbc.com play. Here's an example url: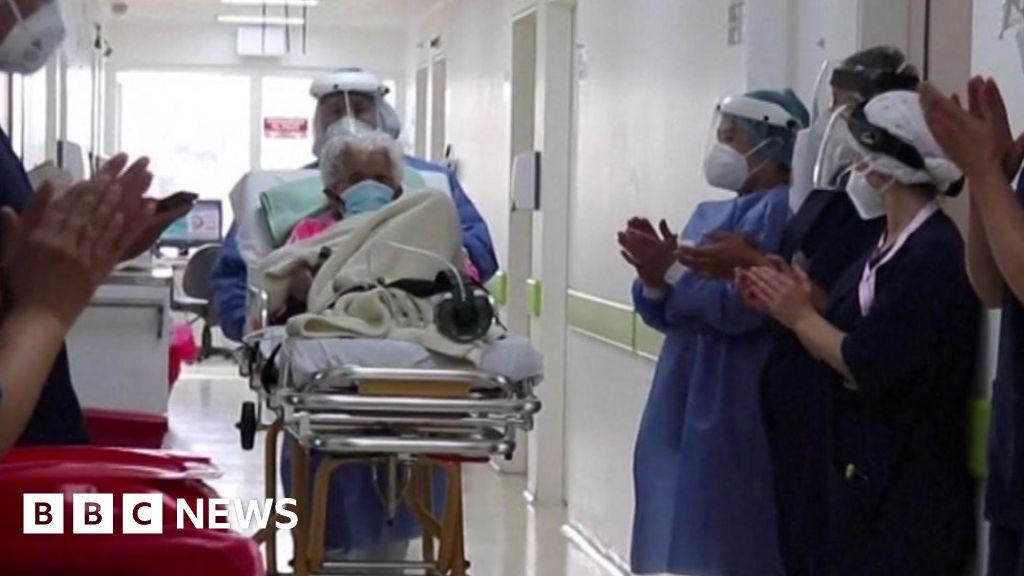 Carmen Hernandez was given a standing ovation as she left hospital in Colombia.
I've tried making whitelist rules for bbc.com/news/av/ but apparently I'm doing something wrong. It works fine with adguard disabled. Any ideas? Thank you!!